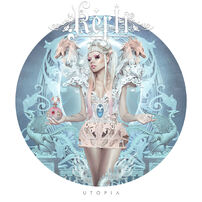 Utopia
is the second EP by Kerli, released on March 19, 2013 by The Island Def Jam Music Group. Songs recorded for the EP leaked when it was streamed on a semi-private website in December 2012.
Army of Love
and
Zero Gravity
, were released as promotional singles in 2010 and 2012 respectively, while the EP's lead single titled
The Lucky Ones
in 2013.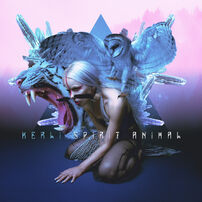 Spirit Animal is a song performed by Kerli, the fourth single for her upcoming second studio album. Kerli performed Spirit Animal on February 5, 2017 for the second semi-final of Eesti Laul 2017, that aired on 18. On March 4, the song competed in the final and obtaining the second place. The song will not have a music video.
If you have anything to ask, please contact the Administrators