Kiek in de Kök is a medieval tower in Tallinn where Kerli performed live, with and Estonian band called Trad.Attack!, premiering Feral Hearts and its music video, on February 18, 2016.
Songs performed
Kuukene (cover of Trad.Attack!'s song, adapted in English as The Little Moon)
Gallery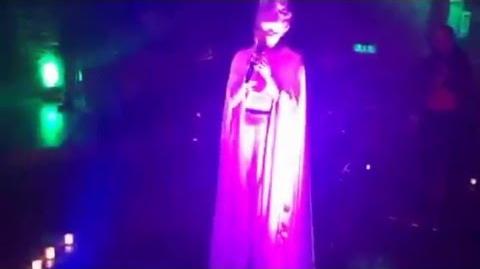 Ad blocker interference detected!
Wikia is a free-to-use site that makes money from advertising. We have a modified experience for viewers using ad blockers

Wikia is not accessible if you've made further modifications. Remove the custom ad blocker rule(s) and the page will load as expected.