The End of the World Suite is Vespertine's first album that was released on April 27th, 2012.
Track listing
All tracks written and produced by Vespertine.
Deus Ex Machina
Save Our Souls
City / Light / Nintendo / Fuck
Little Photo Spy
The Trial
713
Supply & Demand
Resonance
The End of the World
I Am
With a Heavy Heart
Note: the track City / Light / Nintendo / Fuck features Kerli's uncredited vocals
Gallery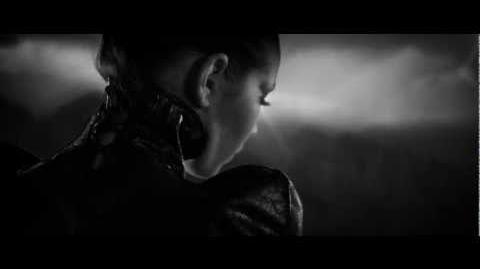 Ad blocker interference detected!
Wikia is a free-to-use site that makes money from advertising. We have a modified experience for viewers using ad blockers

Wikia is not accessible if you've made further modifications. Remove the custom ad blocker rule(s) and the page will load as expected.